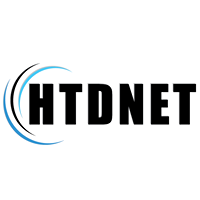 Want to do more for our furry friends at the Fauquier SPCA? Use this nice Amazon Smile Link below (bookmark it) to login to Amazon. Then jump on over to their wish list and double the rewards!
Bonus: Anything you buy through Amazon when the Fauquier Amazon Smile is visible, a portion of your payment goes towards the Fauquier SPCA. The costs are the same to you if you use it or don't, so let's help them out!
Remember, use AmazonSmile, then use the following link!
https://www.amazon.com/registry/wishlist/22F6KROADAPFA/ref=cm_sw_r_fa_ws_t2_T-oaybBAWFVGM
read more
Whoa!
read more