Welcome to HTDNET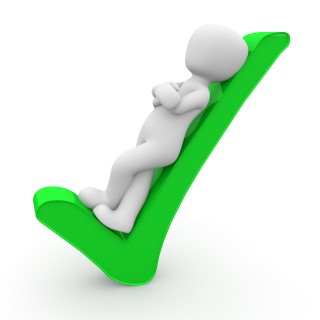 Consolidate your technology resources from a hand full of companies to just one. We offer everything a home or business needs at affordable prices. Our solutions include computer repair, web design, web hosting, cloud solutions, online backups, VoIP telephone services, marketing products/solutions, print and promotional products, computers, servers, equipment deployments, maintenance & support, hardware and software as a service, virtualization solutions, cloud services, and other unique IT solutions tailored to your specific needs.
You have a business selling a product or service but there is a lot to focus on from accounting to service and sales and even employees not to mention the legal stuff, contracts, and marketing. Focus more on your business, we have your technology. We specialize in assisting startups get off the ground and consolidating tech for existing business of all sizes. We can augment your IT
staff with tools and solutions or if you do not have IT staff we can provide our full suite of services customized to you and your business. This saves on hiring full time IT employee(s) and the associate costs attributed to each such as health, dental, vision, payroll, and other benefits.
Headquartered in Catlett Virginia we have made the necessary partnerships with various hardware and software companies to bring you the very best when it comes to managed IT services. Our phone solution which has recently passed our rigorous testing and prodding is now live and ready for you to take full advantage of a unified service company like us. Please feel free to contact us for a demo on any of the products or services you see, as we love to show them off.
---