5 Reasons You Need G Suite for Your Business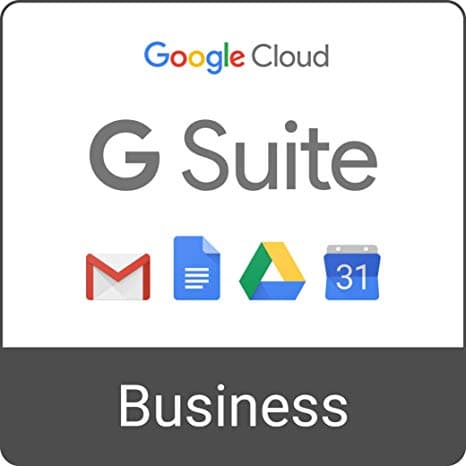 G Suite for your business allows you to have all the great features you are use to with a normal gmail account; however, you can use a more professional email address with your domain so you don't have to email your customer's from an @gmail.com email addresses. 
You didn't think Gmail could get any better than it is already? Well with G Suite you get some extra email magic such as better junk email filtering and virus blocking, no more Gmail ads, custom filtering and content policies, email retention policies, IP address whitelisting, user-managed blacklists and much more. 
G Suite isn't just for email. From the G Suite Basic to G Suite Enterprise you get everything you need to bring projects to life and collaborate during every step of  the process. Including messaging, conferencing, and calendar.  
Got cloud storage? With G Suite for you business you do! That's right, storing, sharing, collaborating and finding your files is easy as pie with G Suite's Drive and Google Cloud Search which helps you find all your files with just a few clicks. 
5. Control, Control, and did we mention control! Manage your users, devices, and data securely and most important easily. 
With all these reasons, why wouldn't you want to step your business's email and file sharing up to the next level. Call or message us today and step up your business's productivity with Google's G Suite for business.
More Post with Tips and Solutions for Business